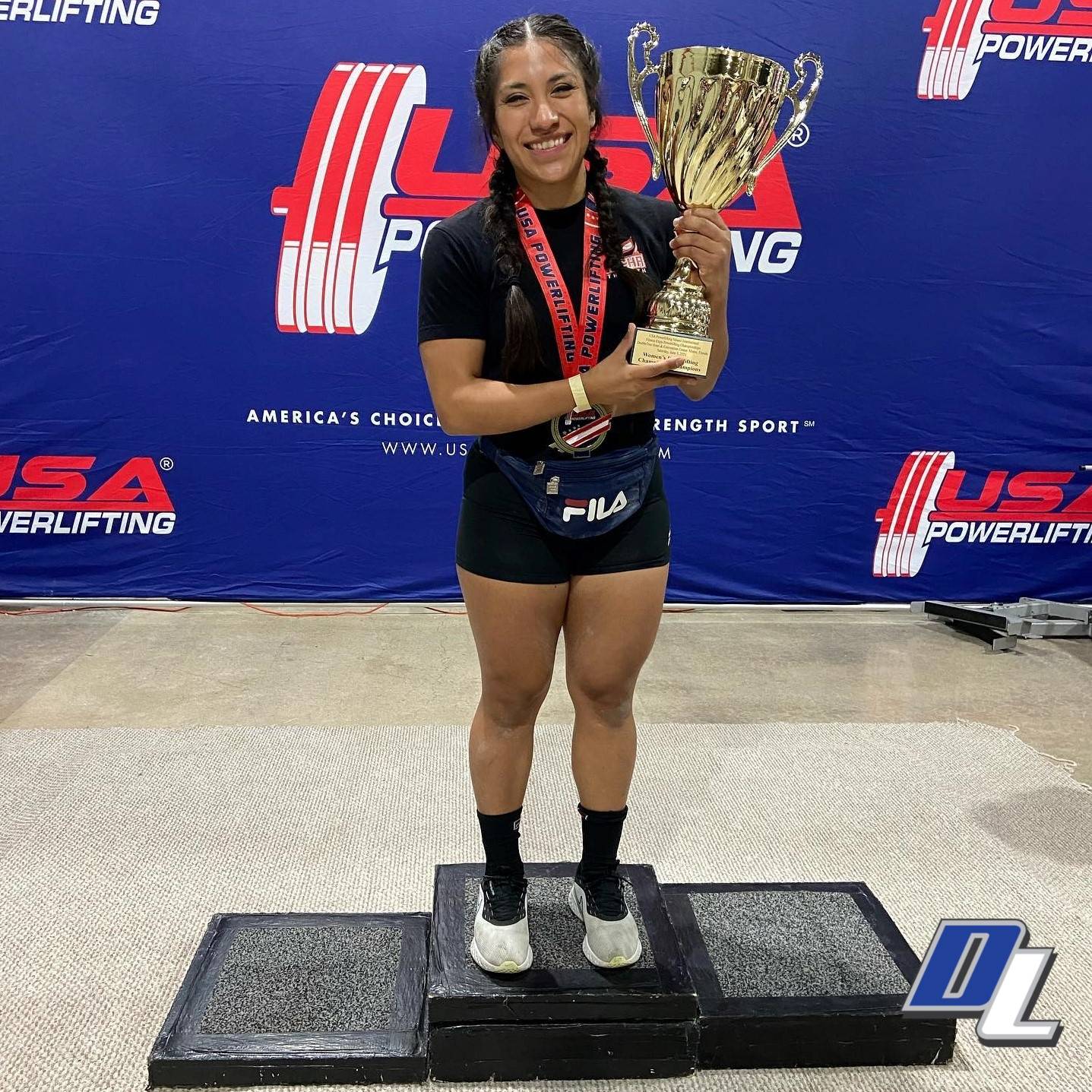 Liliana R. lost 7% body fat in 12 weeks
"I made weight for the first time in my Powerlifting meet and without the stress or anxiety I had in the past. I also hit new PR's on squat and deadlift at my new LOWER BODYWEIGHT. Most importantly, I have a better relationship with food and have more control than I've ever had with the new habits my coach helped me create. I RECOMMEND DIVIDED LABS TO ANYONE, from beginners to the elite. Best decision ever."
-Liliana R.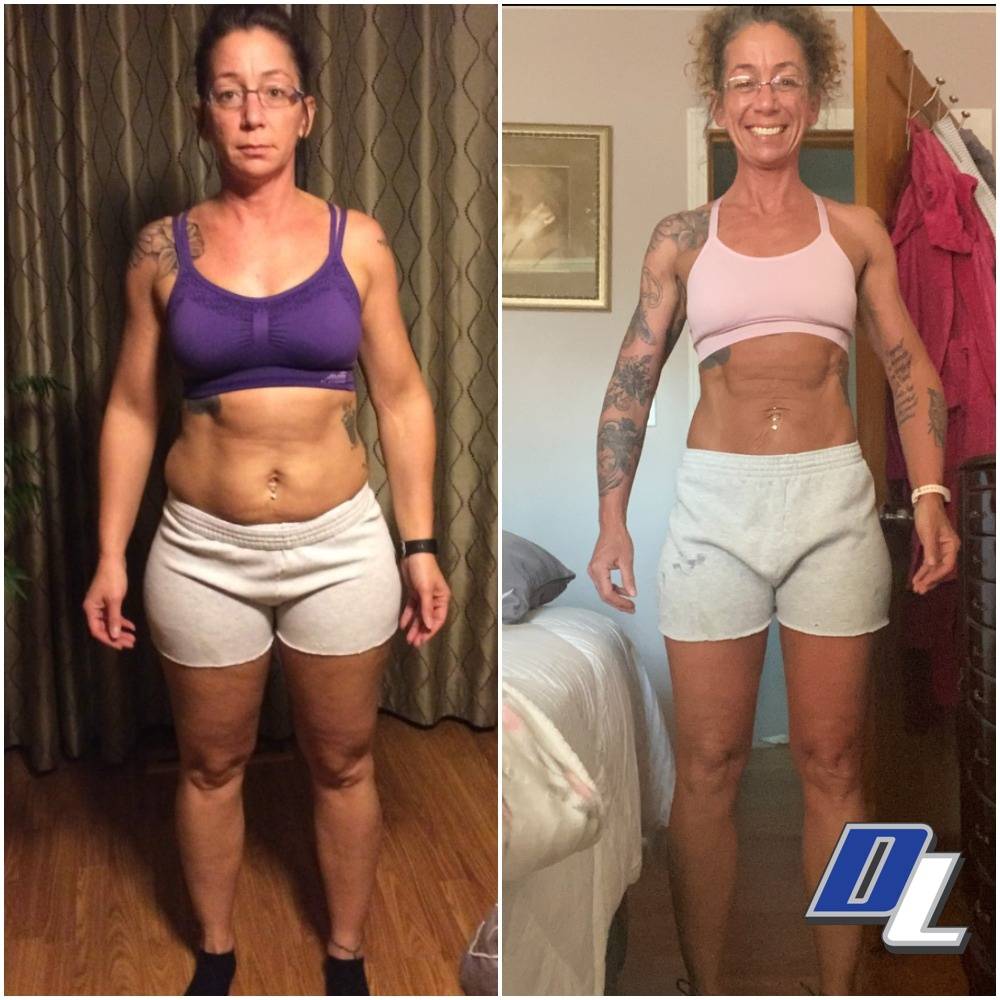 Kelly H. lost 10% bf in 12 weeks
"The Divided Labs program and app are very user friendly and a very easy way of keeping track of workouts. My trainer is my personal coach and she is very knowledgeable and helpful with any questions or concerns that I may have. She is very quick to give you corrective actions if something needs to be adjusted. I couldn't ask for a better program to help me reach my goals!"
-Kelly H.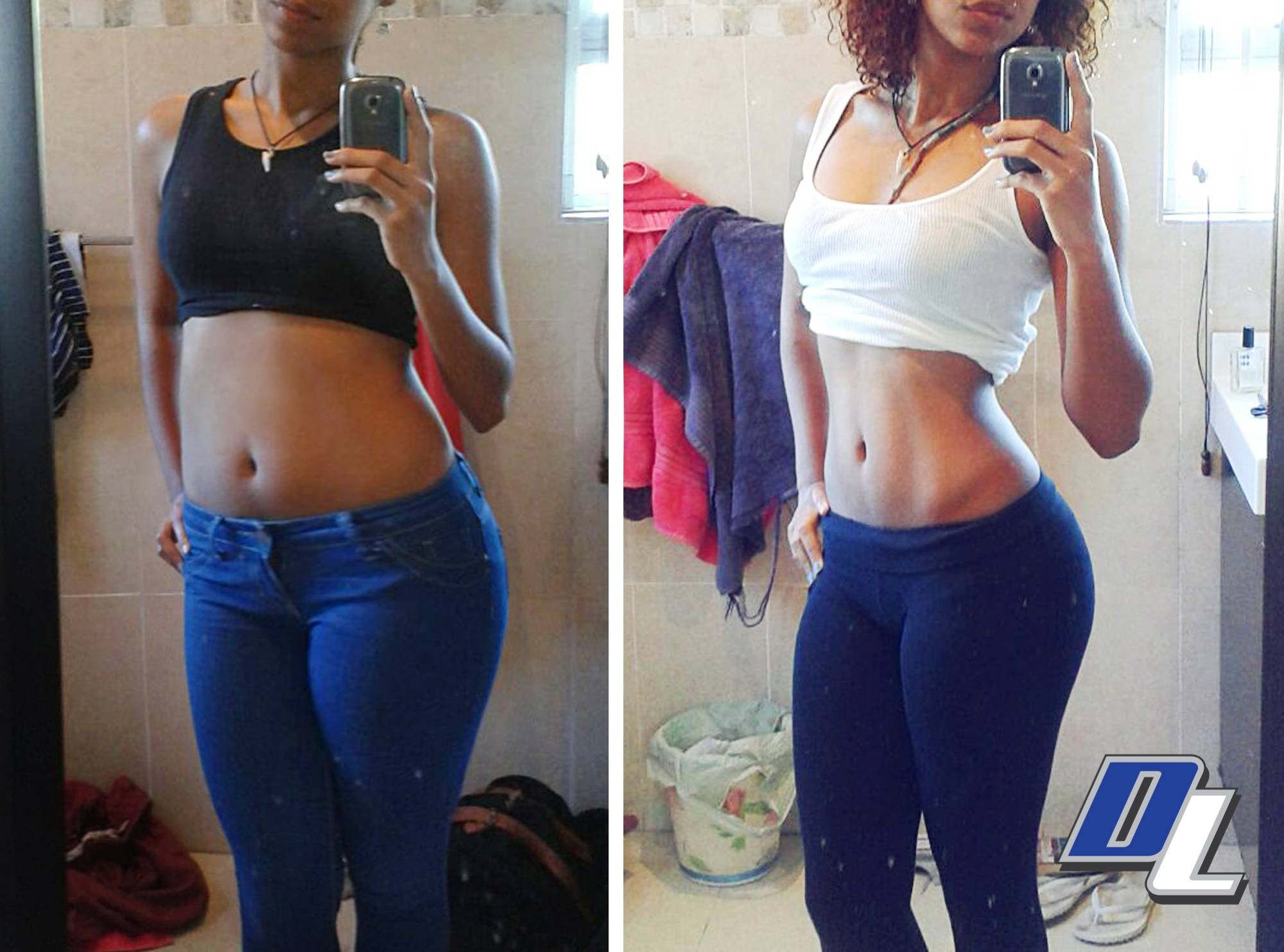 Maria H. lost 7% bf in 12 weeks
"Can I just say how amazing this app and personal trainers are? I love everything about it from the app to the coaching to the fitness family!! It's so detailed and easy to follow that you will never have an excuse again to not get a workout in!! It helps big time with keeping track of your workouts that it's like having a trainer with you at all times! I have tried so many and this is by far the BEST yet can't say it enough...I LOVE IT! Totally worth checking it out, you won't be disappointed."
-Maria H.
Submit a story of your success
Submit a story of your success